Hi Fuse,
I started creating my app with React Native but after falling in love with Fuse I am trying to recreate my app in Fuse. Below is my current app. (Sorry for the bad gif but I recorded with Simulator).
Currently I'm working on the navigation bar. I would like to recreate the same kind of navigation flow as my current app, in Fuse. Where I have:
The Parent Navigation Bar View title auto populate as the Back Text Value when Navigated To view overlaps

If the Navigated To view Title is too long, the Back Button text value defaults back to Back

If the Navigated To view Title gets even longer and offscreen the Back Button only displays an arrow button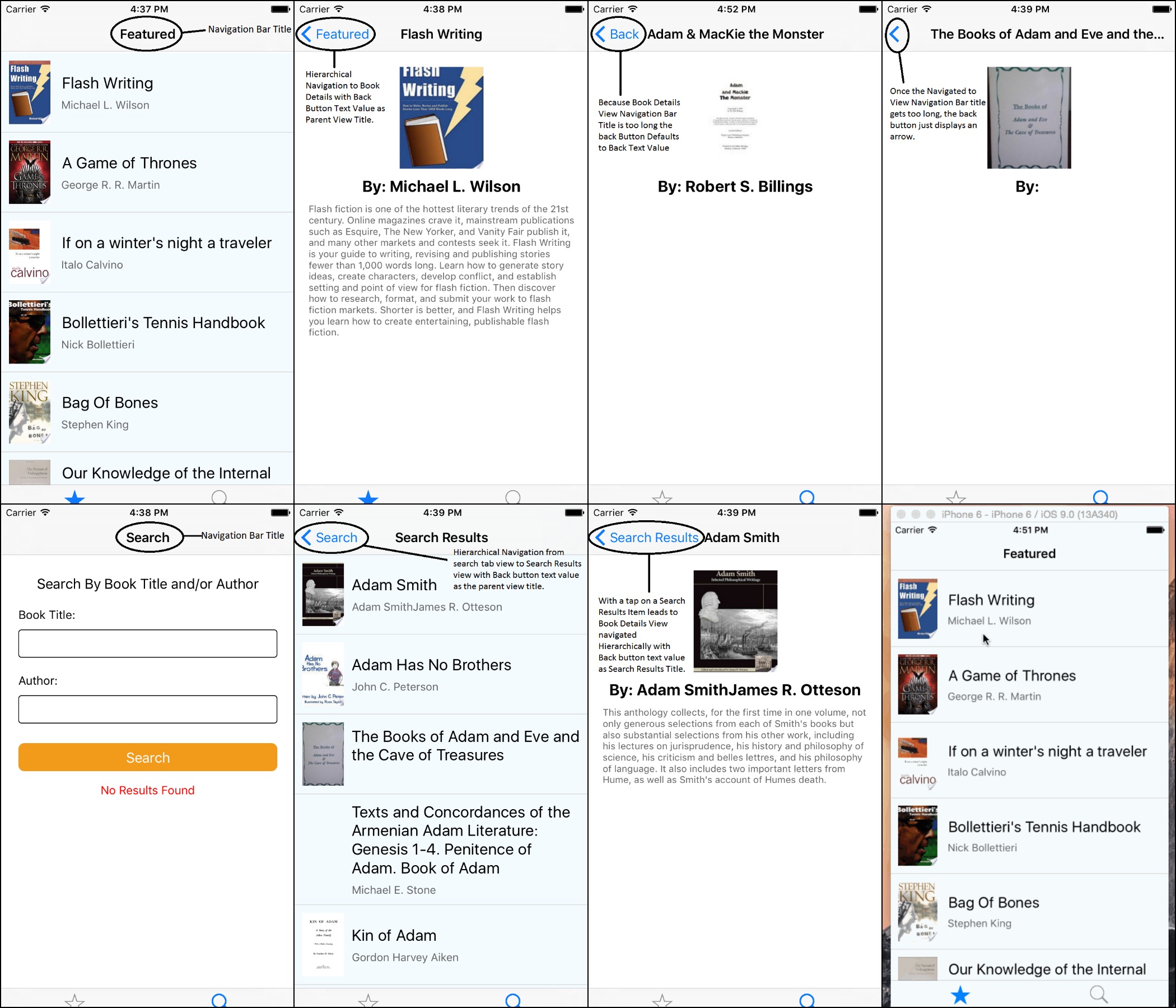 Is the above natively possible within Fuse? If not, is this native feature accessible through Fuse? If that is not possible either, can I add React Native elements in Fuse?
Thanks in advance,
Elizabeth